We Do Real Estate Closings and We Do Them Really Well. Period.
At Sarasota Title Services, the key to our successful business partnerships relies on teamwork and a commitment to continuous improvement.  Trust, respect and unparalleled industry knowledge are three indispensable ingredients.  These components have been so critical to our building long-lasting business relationships.

Stewart's national title and escrow services contribute to an enjoyable buying or selling experience. It doesn't matter whether you're a home buyer, home seller, lender, broker or real estate agent – we never stop working to make real estate services an enjoyable experience and to back every title insurance policy with leading underwriting expertise.

The largest title insurance underwriter in the United States with no direct operations.  Not only does Westcor provide localized underwriting resources for title agents, we also bring innovative, next-generation solutions to the problems of today's real estate industry.  We love providing cutting edge products and creative solutions for our customers to ensure their success today, tomorrow and for years to come.

North American Title Insurance Company is a seasoned title insurance underwriter that has been helping customers achieve the American dream of homeownership for more than 50 years. In the past several years, we have become known as the "underwriter next door," because our associates are always easy to reach and our processes are, at all times, quick and straightforward. Our agency application process is fast and transparent for qualified agents.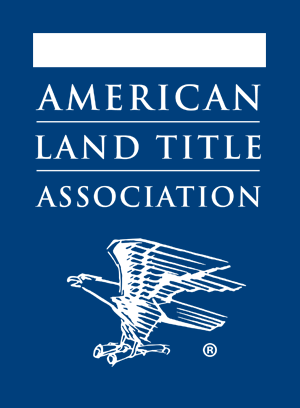 Founded in 1907 and headquartered in Washington, D.C., ALTA is the national trade association and voice of more than 6,000 title insurance agents, abstracters and underwriters are Active Members, ranging from small, one-county operations, to large national title insurers in the united states. ALTA is represented by an Active ALTA Member in every county in the United States.  ALTA members search, review and insure land titles to protect homebuyers and mortgage lenders who invest in real estate.  ALTA releases an Annual Report in December detailing the work of the association in the previous year. ALTA also releases a separate Policy Forms Year in review detailing the work of the Forms Committee and changes to Policy Forms files.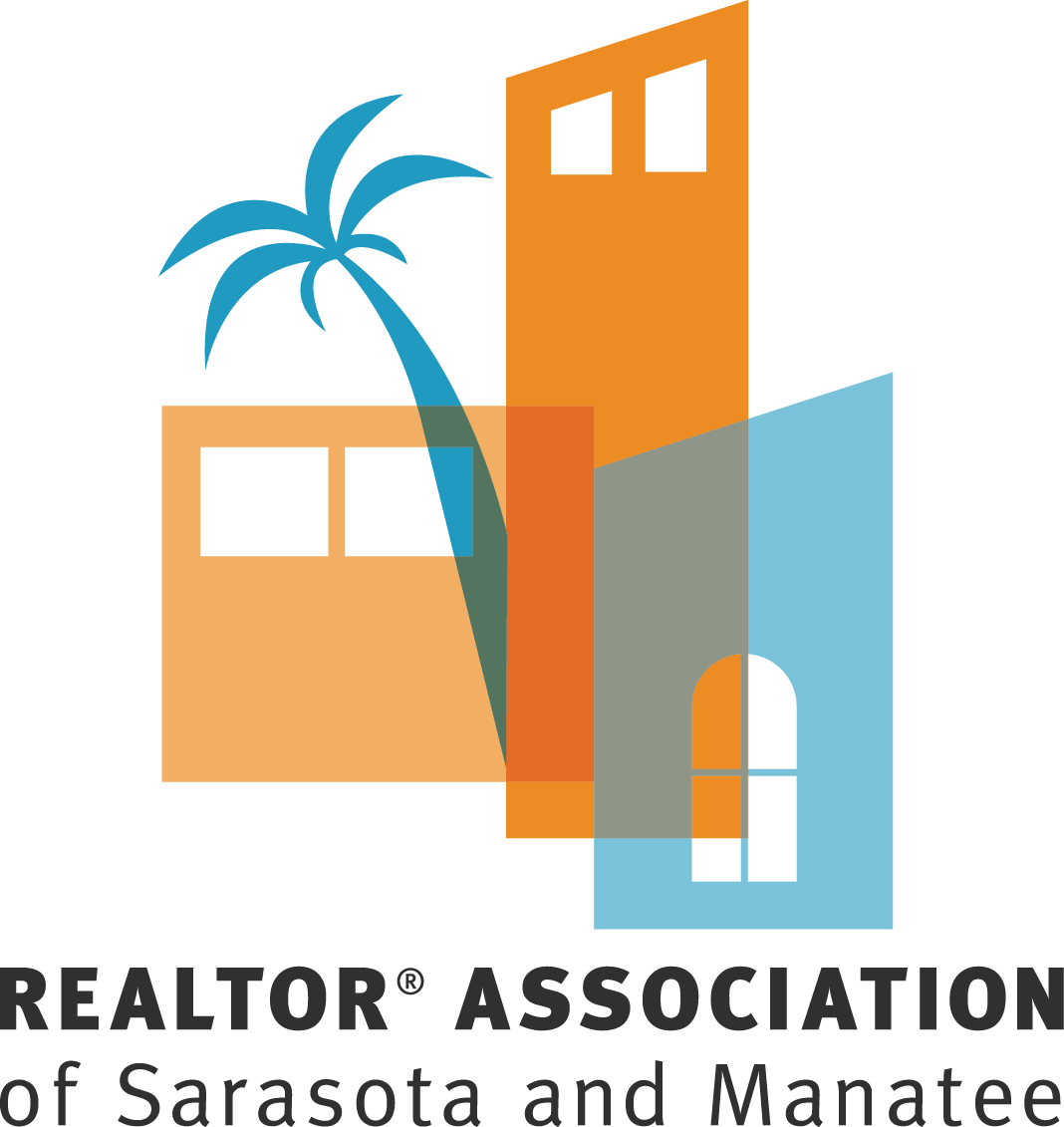 The REALTOR® Association of Sarasota and Manatee was formed on Jan. 1, 2015 with the merger of the Sarasota Association of REALTORS® and the Manatee Association of REALTORS®, two long-standing real estate trade associations with a century of histories in the region.
As members of an organized real estate association, REALTORS® subscribe to a strict code of ethics and have access to numerous services and programs to enhance their professionalism. Educational programs and seminars help members gain new skills and professional designations. Regular meetings provide opportunities for networking and making a difference in the world of real estate.

The Consumer Financial Protection Bureau (CFPB) regulates the offering and provision of consumer financial products or services under the federal consumer financial laws and educates and empowers consumers to make better informed financial decisions.